Seth Geography 15.04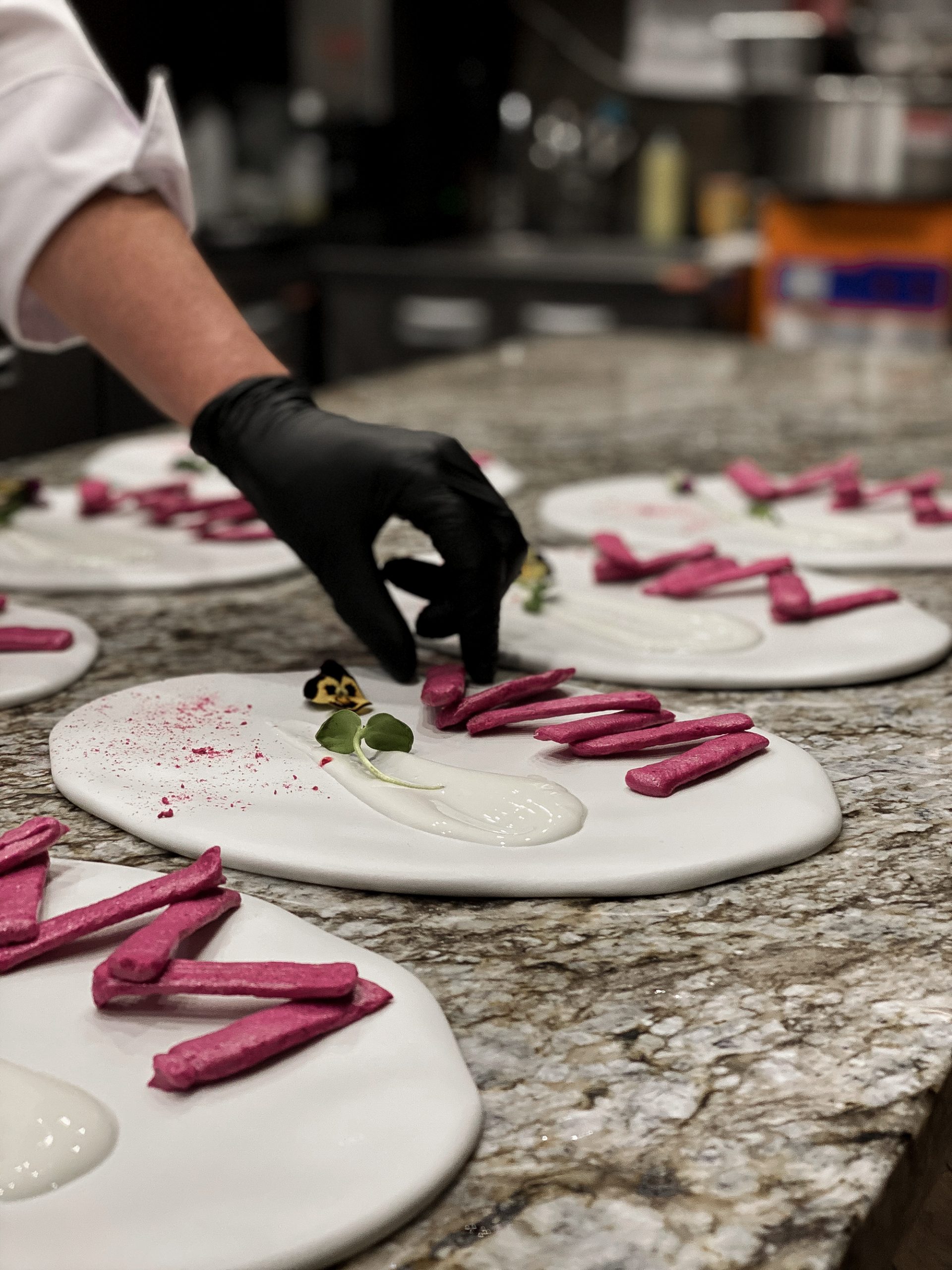 The founder of the restaurant Marina Ageeva and chef Elena Kuptsova present their Geography set.
The theme of the season is geography. Creating a set menu, we were inspired by the culture, technologies and cuisines of different countries of the world, trying to combine with Russian traditions and our author's view.
We develop a special tasting set menu and personally serve dishes. And for you it will be a real gastronomic adventure. You will see the heart of the restaurant - the cuisine, and even take part in the cooking process yourself.