A unique concept of an interactive restaurant in Kaliningrad.
Dinner for 8 people with an open kitchen, where the chef prepares a tasting menu with signature dishes in front of the guests, accompanied by gastronomic stories.
Our chef develops a special tasting set menu and personally serves dishes. And for you it will become a real gastronomic adventure. You will see the heart of the restaurant - the cuisine, and even take part in the cooking process yourself.
This is a great occasion for the chef to tell his gastronomic story, and a great opportunity for guests to see what is hidden behind the prepared dish. The menu for the Chef Table is constantly changing, our chef experiments with ingredients, uses complex cooking techniques and implements his most gastronomic ideas in order to present you with a new experience.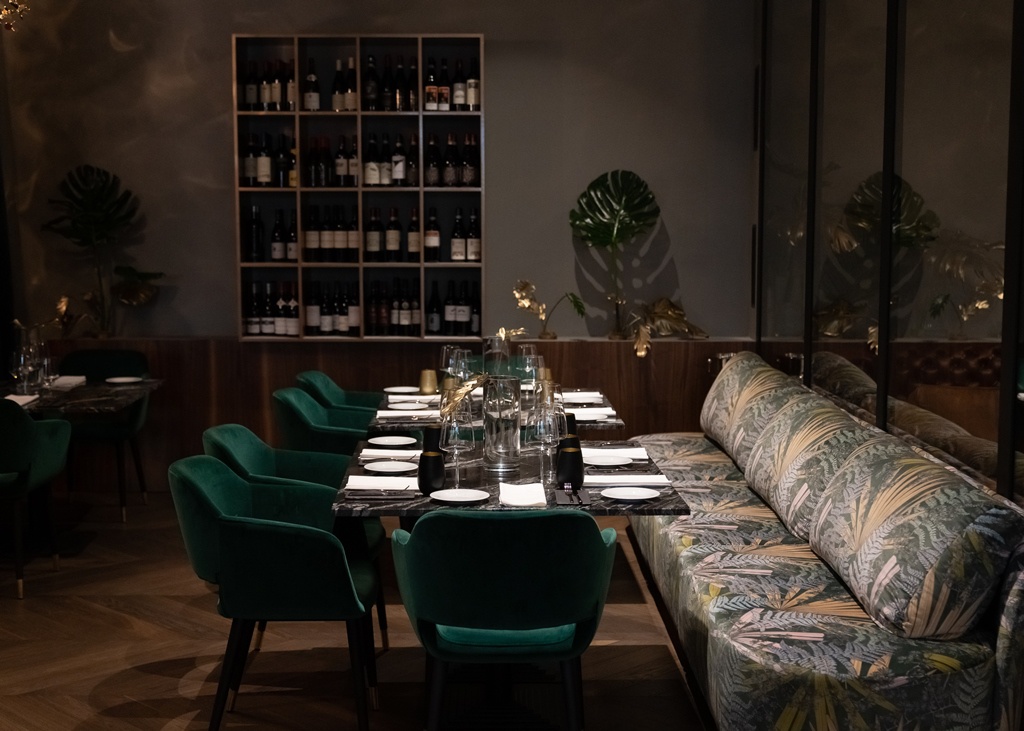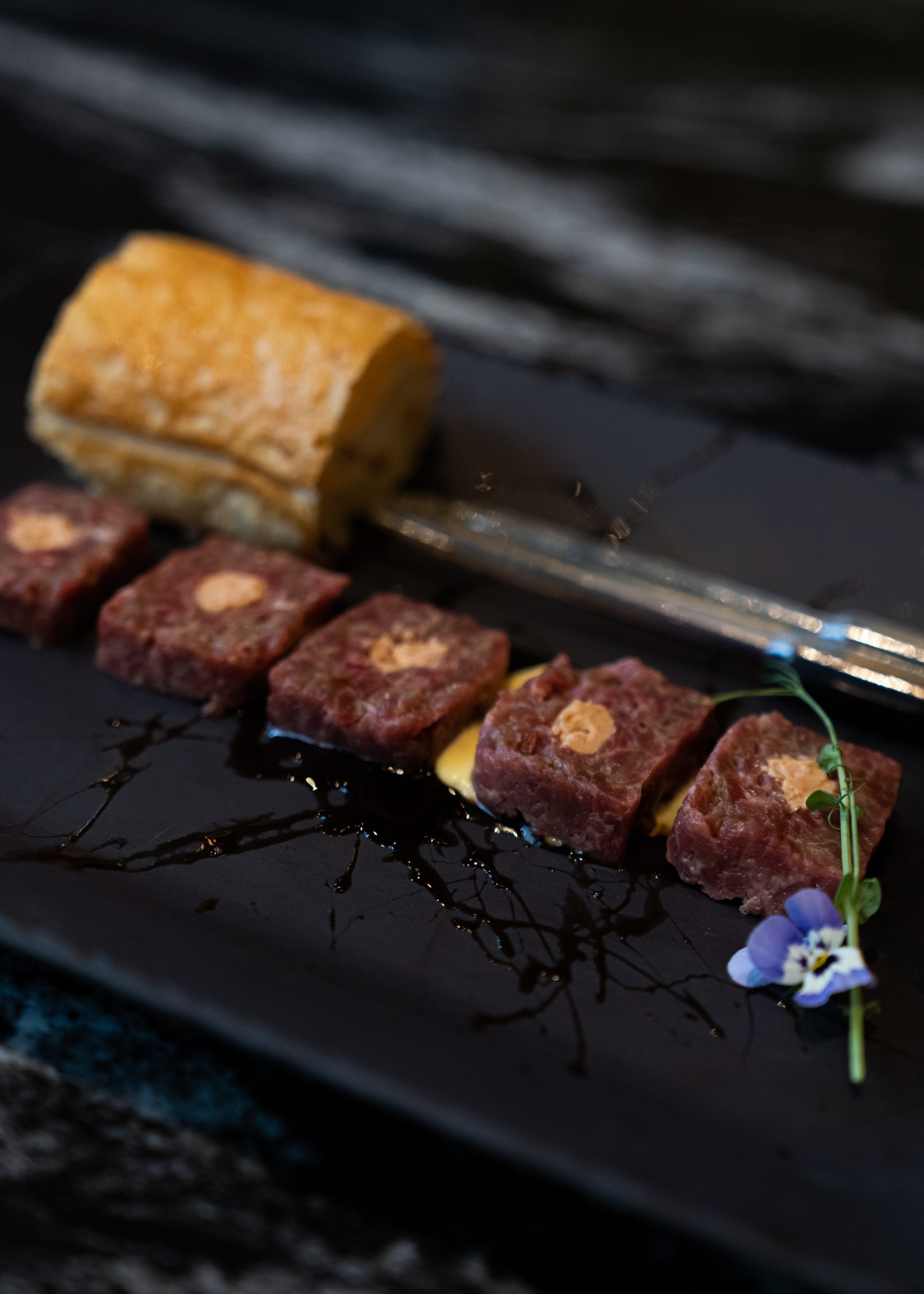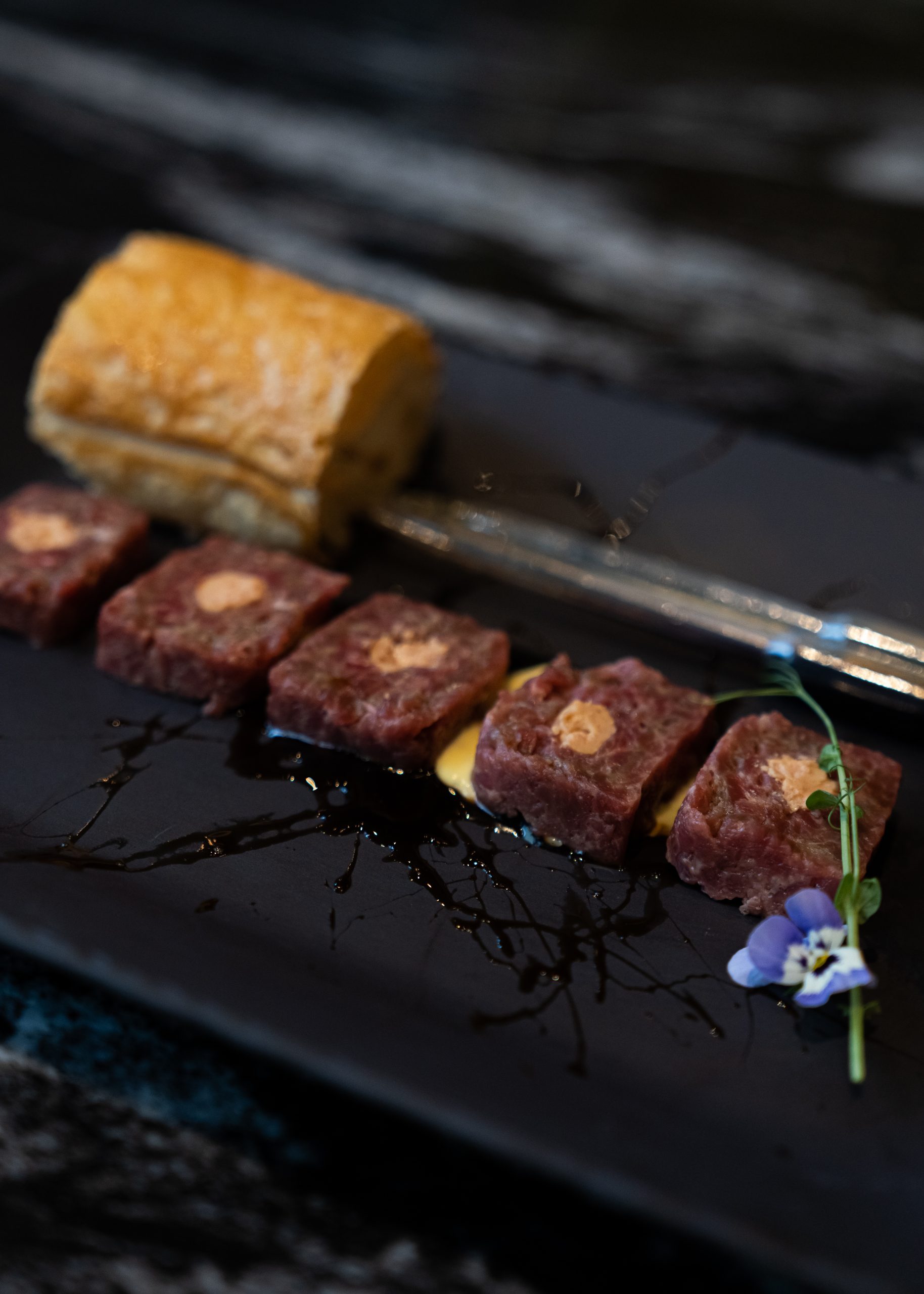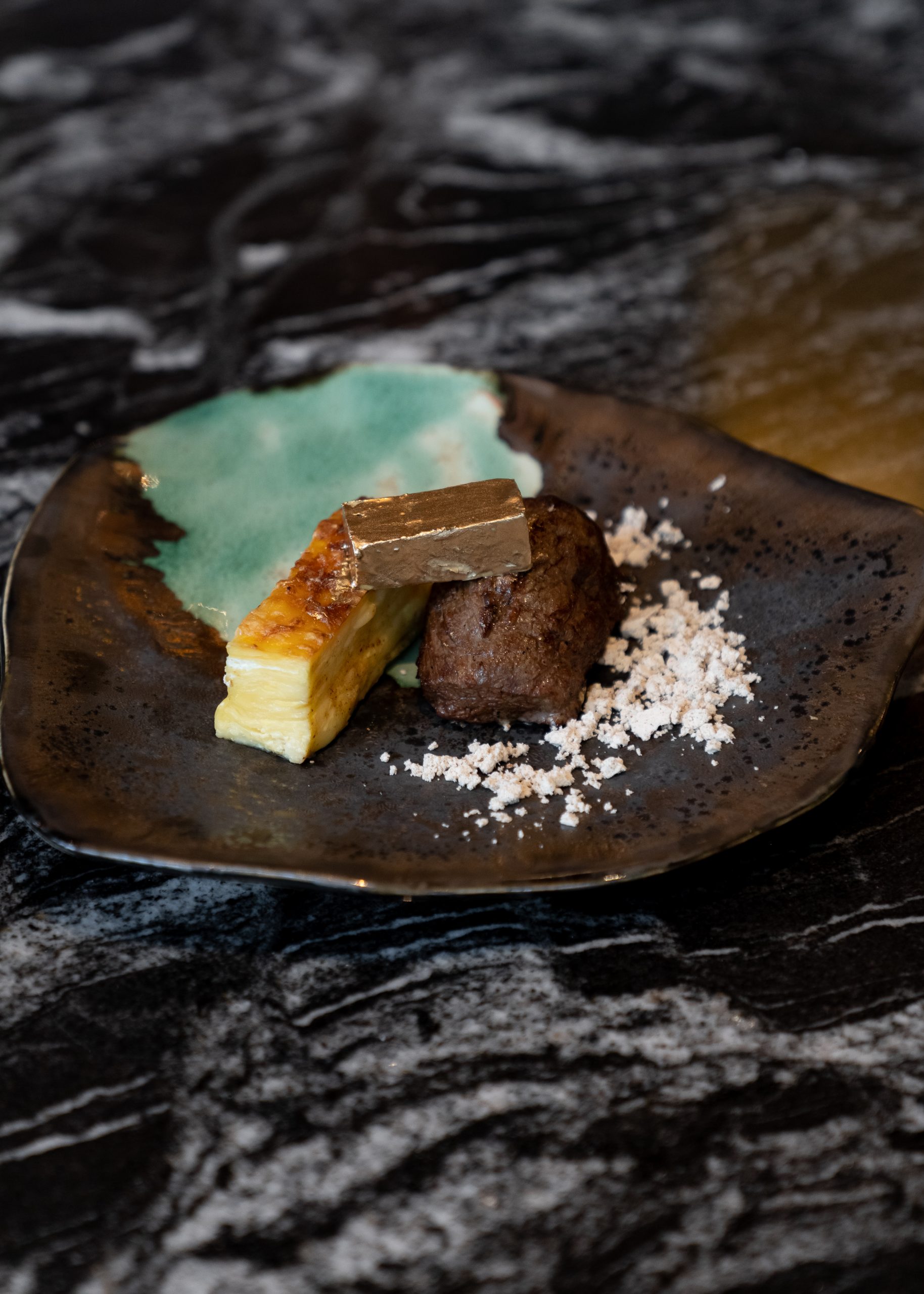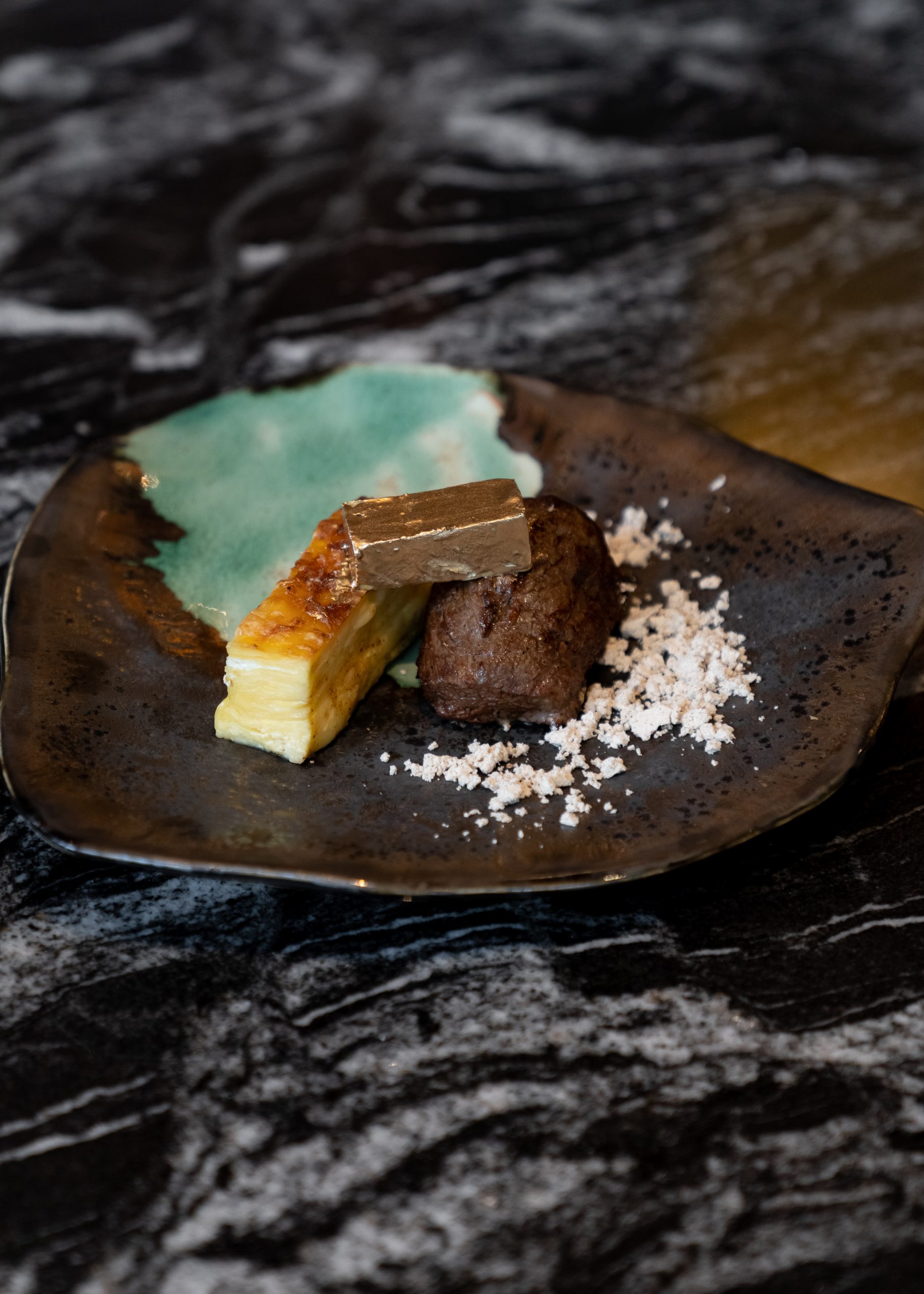 Dolce Vita Restaurant,
pl. Marshal Vasilevsky, 2
Kaliningrad
,
236000
Russian Federation
+ Google Map
5000₽ – 7000₽
8 tickets left
Buy Now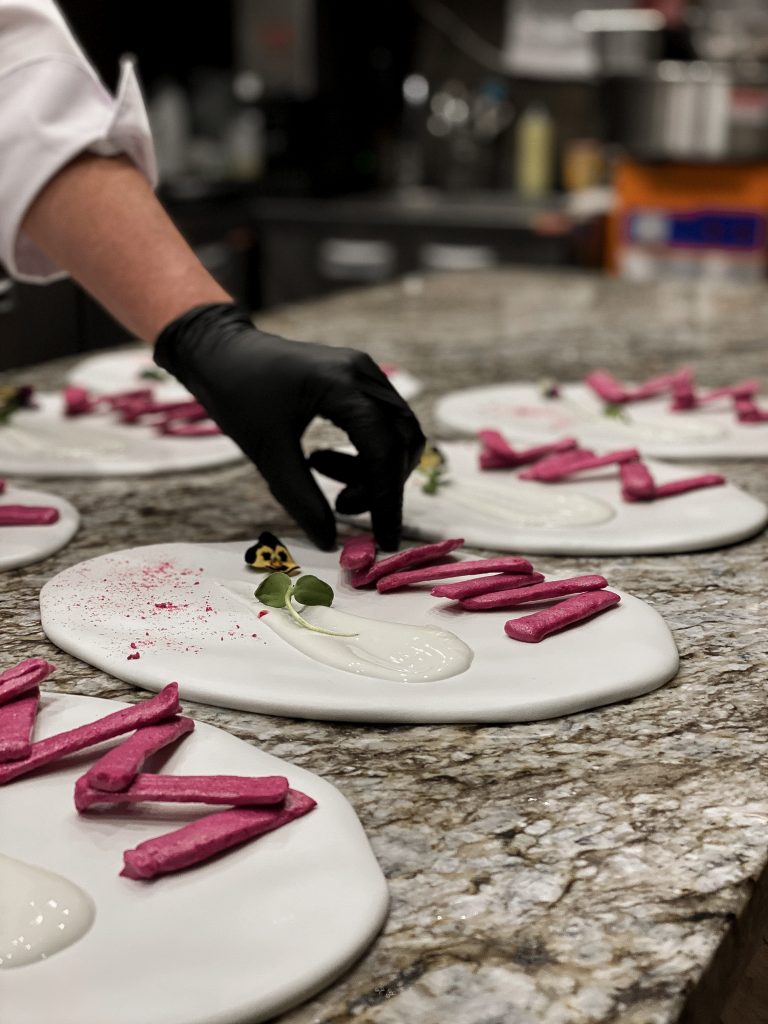 Гастрономический театр или chef's table в Dolce Vita  пройдет  28 января в приятной  компании шеф-повара Елены Купцовой и основателя ресторана Марины Агеевой. Вас ждет наш уникальный  сет «география», состоящий из 7 авторских блюд. Все блюда готовятся на ваших глазах. Подарите себе незабываемый гастрономический опыт: гармония вкусов и чарующие ароматы блюд. Изысканный ужин, наполненный удивительными открытиями...
Find out more "

DOLCE VITA CHEFS TABLE
Book now