Seth Geography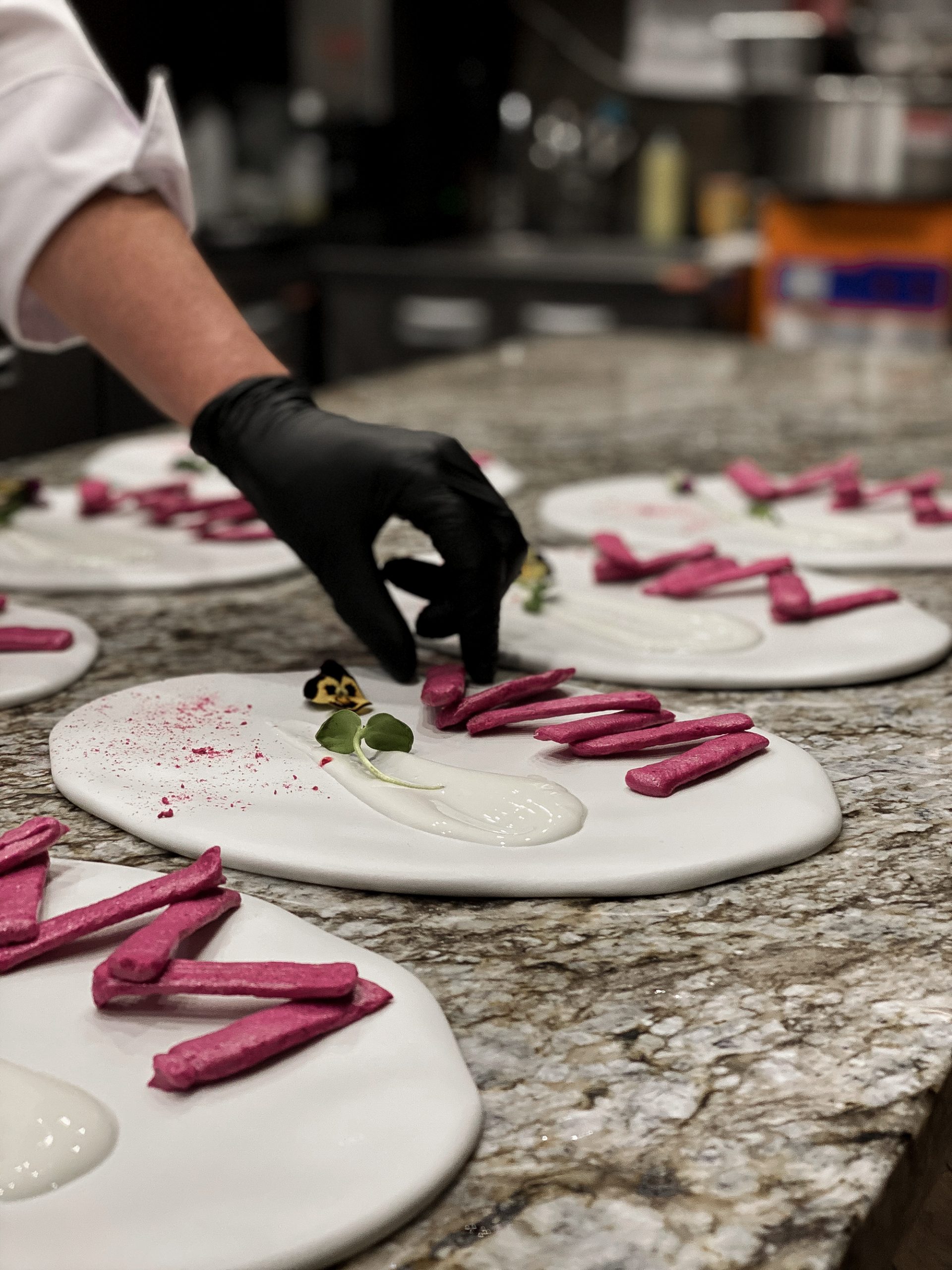 The New Year's chef's table will be held on December 10 in the company of chef Elena Kuptsova and restaurant founder Marina Ageeva.
The already cult set "geography", consisting of 7 signature dishes, will be served for the last time this year.
Treat yourself to an unforgettable gastronomic experience: harmony of tastes and enchanting aromas of dishes. A dinner party filled with amazing discoveries awaits you.